Tweedles!
is a concept album by
The Residents
, released on
Mute Records
on Halloween 2006.
Tweedles! was conceived in 2006 when The Residents were invited by a friend in Romania to try out his new recording studio. As The Residents' own studio was undergoing maintenance to make it earthquake-resistant and could not be used for a year, they took the opportunity to record a new album in Romania.
Tweedles! is a narrative concept album which tells the story of a sexual predator from a first person perspective. The character is shown contemplating his internal conflicts, lack of empathy, and romantic idealism that he ultimately cannot attain. Toward the end of the album, it is revealed that Tweedles is the name of a clown alter-ego the narrator would have created if he had succeeded in becoming an entertainer.
The album was released on October 31st 2006. The CD was accompanied by a two-part book: the first half consists of the album's spoken lines, and the second half contains the lyrics of the songs.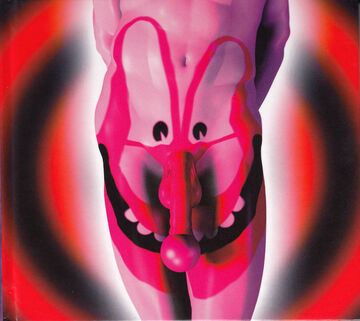 Track listing
Edit